The 2010 Midwest Supermodified Association (MSA) season is now a history note in the books and May Motorsports came out on top for the fourth time in their team's history. Driver Charlie Schultz bested the series with a 591 point total as he guided his trademark red No.7 Advanced Auto Parts, Design Engineering Incorporated, May Motorsports entry to two feature victories, Sandusky in May and Lorain in July, as well as four top five finishes. It's never an easy task to get a Championship in any series and the thought process has to start early, well before the season starts, and with a team of dedicated individuals, it truly is a team sport. Add another team, making it a two car team, now you have twice the duties to think about. At times it seemed up and down for the team of veterans in 2010, but they never wavered staying in control and continued the push to the front. In the end not only did Schultz get the Championship, but the second May Motorsports entry, No.77 and driver Tim Ice, grabbed fourth in the final standings just a meek three points from third position.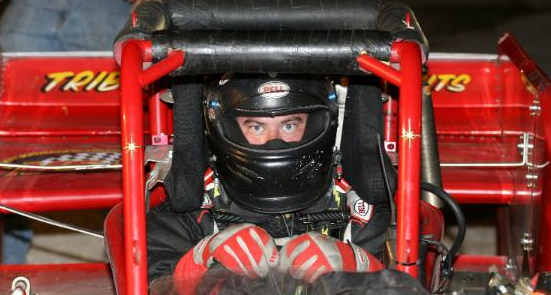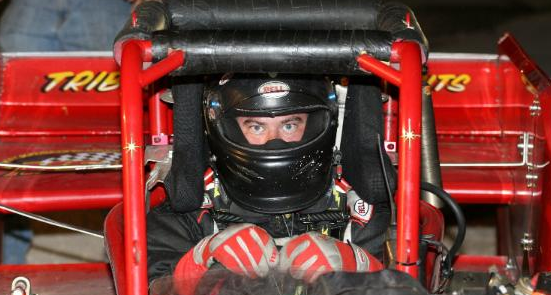 Racing out of their shop in Akron Ohio team owners David and Lori May where very glad and relieved to finally get another MSA Championship. "It's a relief to win after winning three in a row and then going five years without," noted the Uniontown Ohio native team owners. David May knows putting a team together takes strategy, being able to define and delegate responsibilities best suited to team members abilities. "We are very lucky to have a dedicated group of people on our team that include; Jim Mayfield, Keith Powell, Floyd Smeyers, Garret Gosnell, Randy Eggler, A. J. Lesiecki, and Graham Gott each bringing expertise to our race team. Both Charlie and Tim are extremely involved with working on the cars. They both spend many hours in the shop getting their cars ready for race day. Charlie adds a lot to a race team with his ability to perform all functions," says May. May also bottom lined it, "A good driver, good crew, good motor program, hours in the shop, few bucks in the checkbook and lots of luck."
Championships never coming easy and they are not handed out. At times the 2010 season was not very kind to May Motorsports, but that's when character comes into play, and May Motorsports proved second to none as they wheeled through the up and down world of open wheel racing. For the Schultz car two events on the MSA schedule proved to be big hurdles. At both the Toledo race and first time visit to Kil Kare Speedway in Xenia Ohio Schultz's was involved in accidents that ended his night early, throwing a wrinkle in both his and May's Championship plans.
Ironically, Schultz set fast time in qualifying at both venues and teammate Ice got his first career Supermodified win at Toledo. The Toledo race was especially costly as it did considerable damage and Schultz took a very hard impact backing into the turn four wall at full speed. It would have been easy to throw in the towel or take a race off but the team dug in and never gave up on the Championship dream. May notes, "After crashing at Toledo Speedway on Friday night, we had to work all night long to get one of our non-wing race cars converted into a wing car for a racing event on Saturday at Lorain County Speedway." Knowing they had a really good shot at the final prize, it was just a matter of which car and driver would get there. "We were not sure which driver/car it was going to be. #7 Charlie Schultz won the championship based on a new points system established by MSA for the 2010 season. #77 Tim Ice would have won the championship had the original points system been effect," said May. On 2011 plans May put it in perspective, "Go out and win another Championship."